hello..
Sydney-based aerialist & dance performer.
Wednesday is the twisted, sinister hellion your mother warned you about.
This high-concept, narrative-based performance witch uses elements of occultism and dark humour to satirise and comment on social constructs through avant-garde gender-bending exotic aerial acts (Lyra and Sling).
Wednesday is a professional aerial & dance instructor (lyra and sling) at Sky Sirens studio, Surry Hills.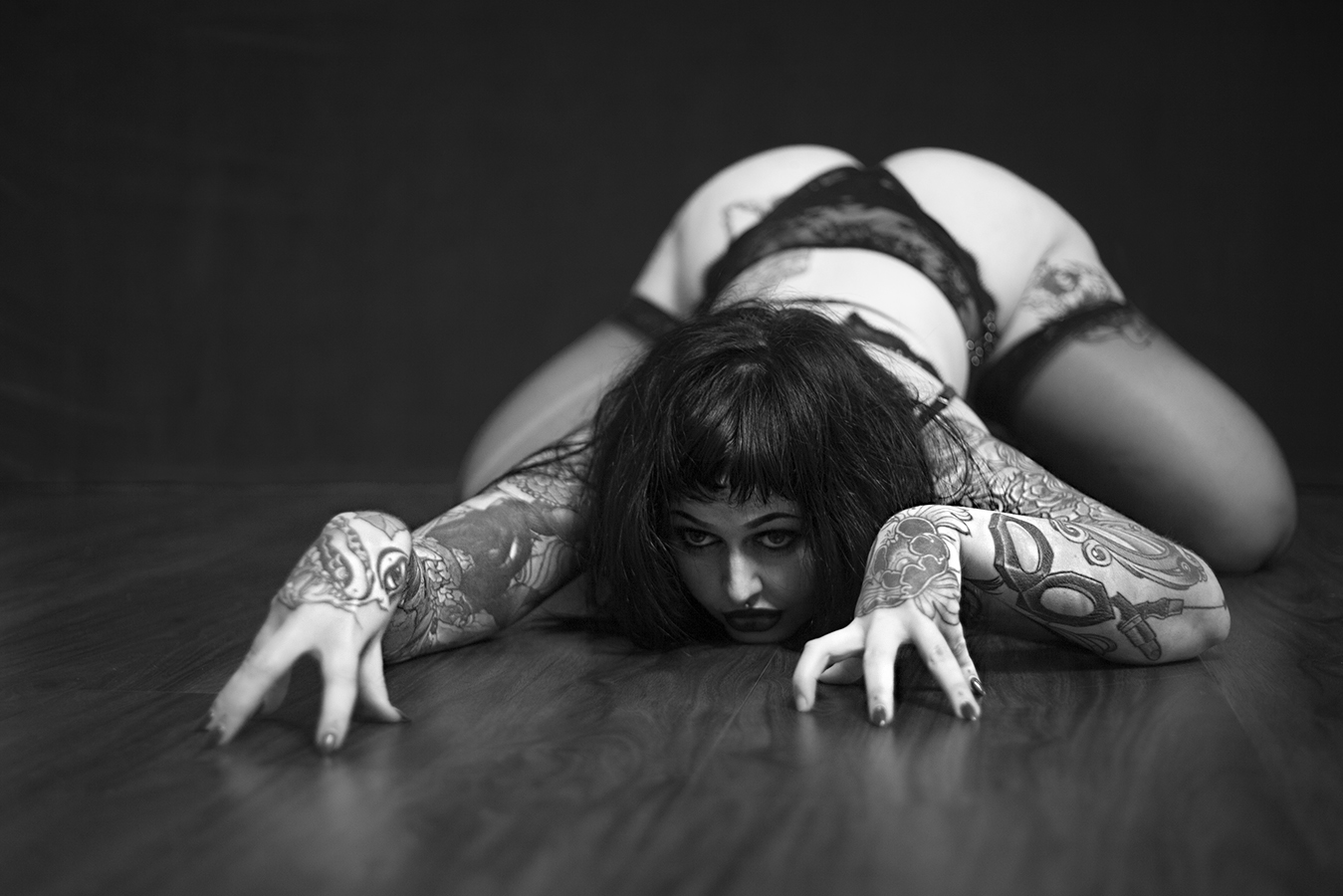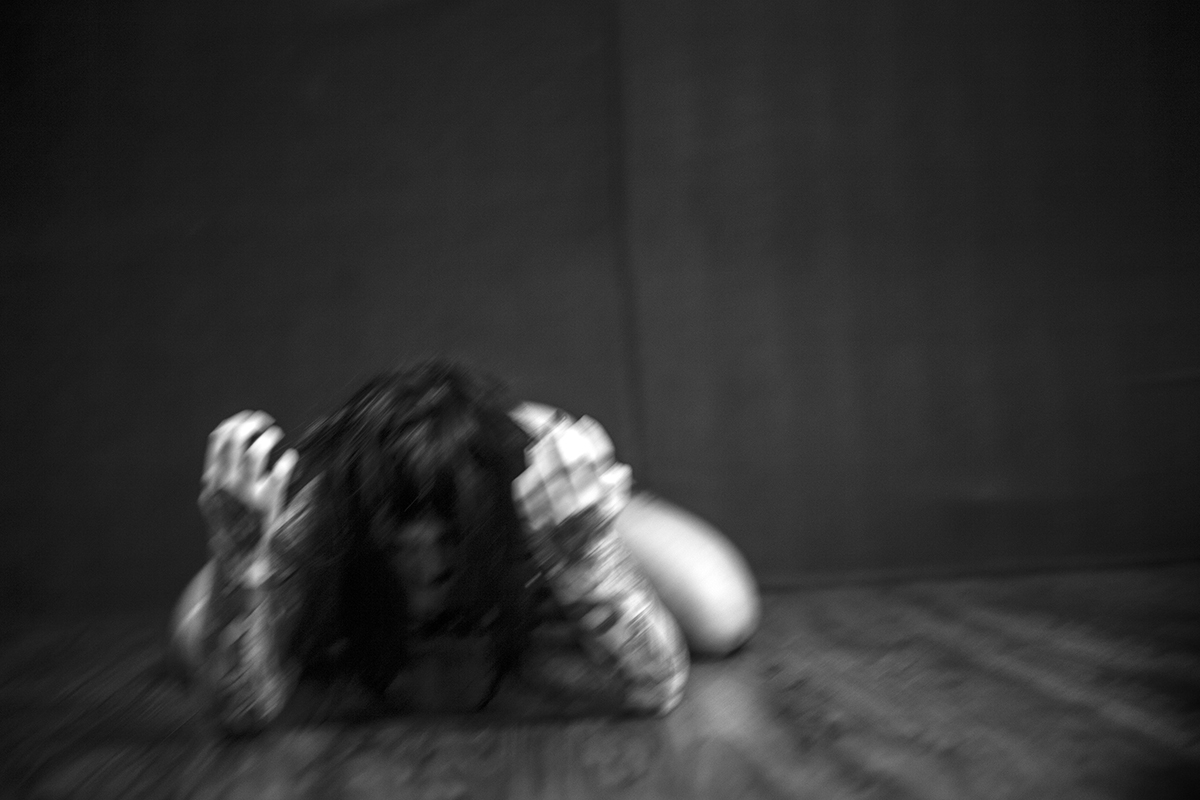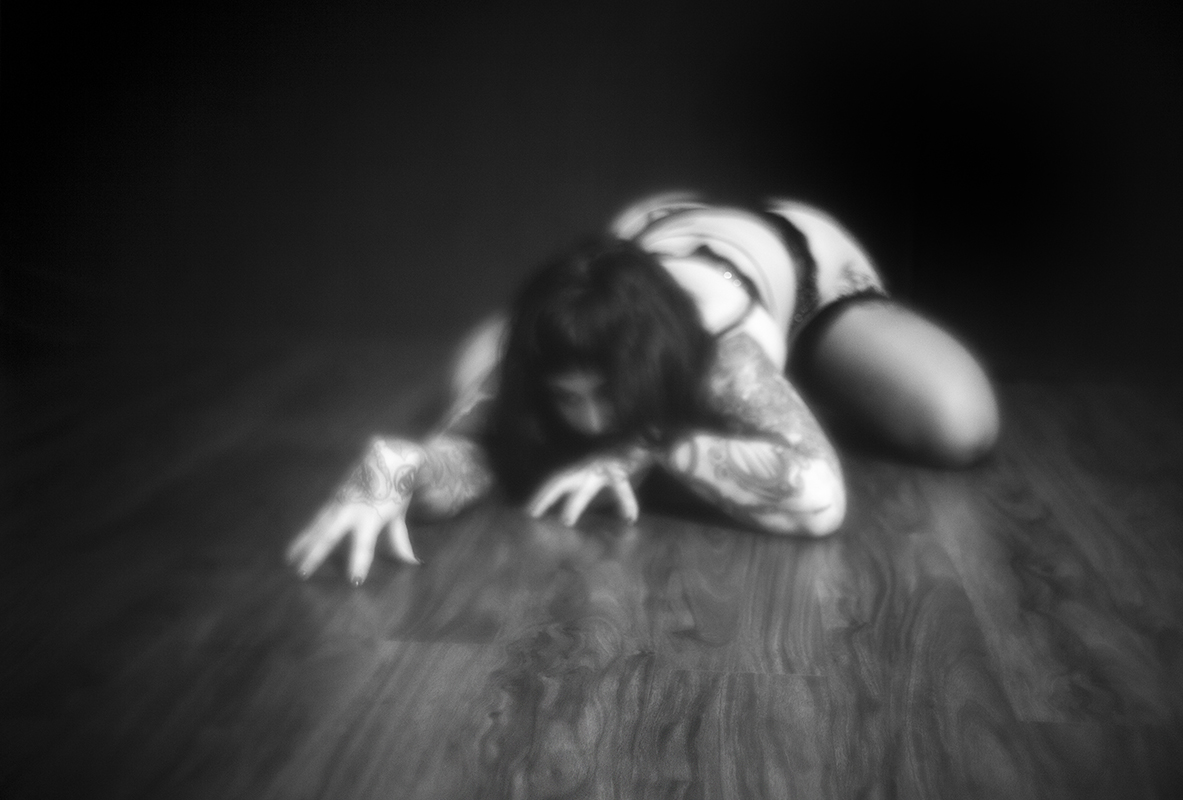 A lyra-strip act that celebrates how a persons femininity is whatever the hell they want it to be. Gender and sexuality belong to the individual, and can be cut, copied, pasted and moulded into a hybrid of whatever elements we identify with most.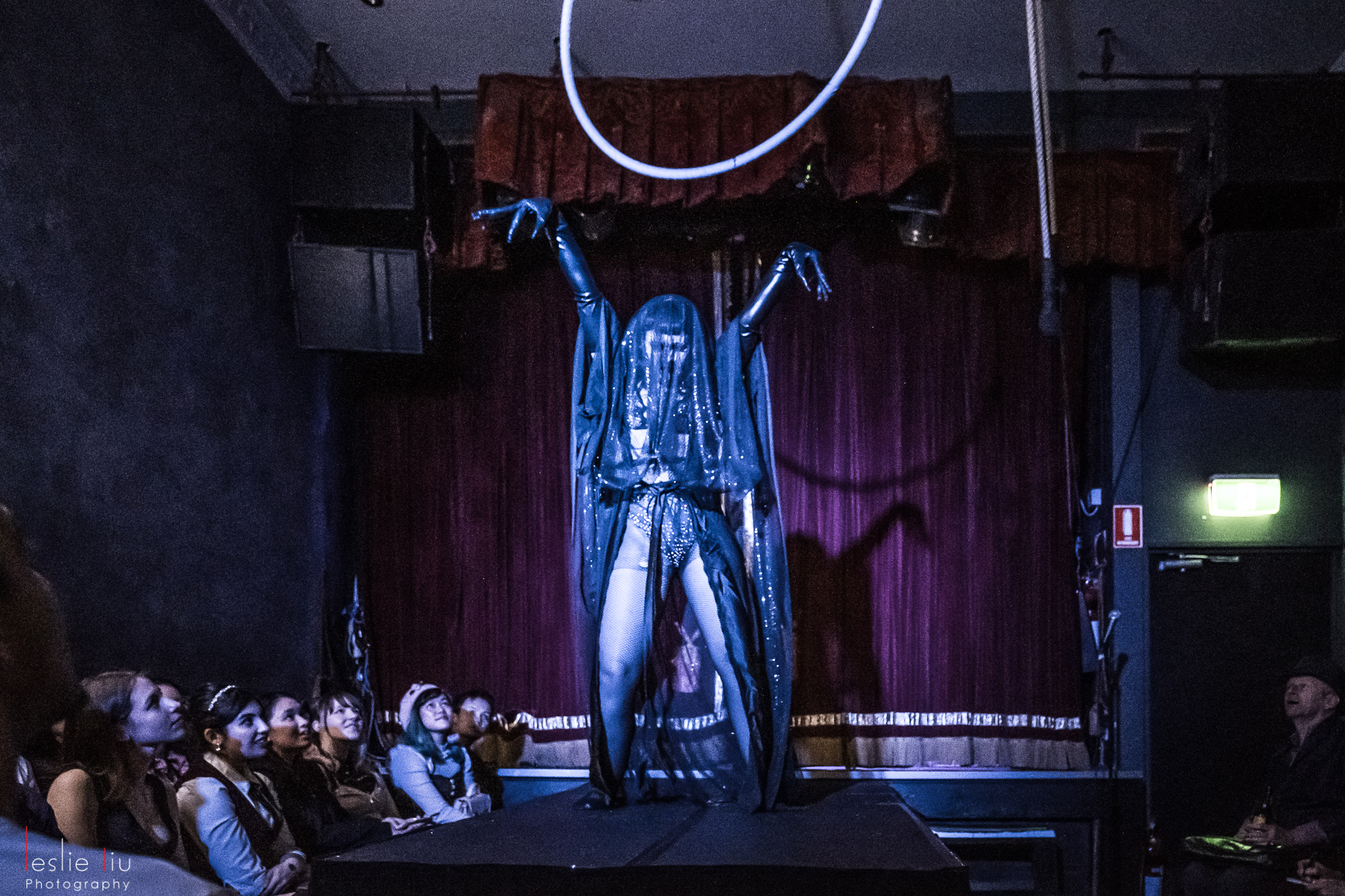 An esoteric Lyra routine. Hell hath no fury like a woman, scorned. A bride jilted by her lover at the altar now haunts the earth, a shadowy, black-veiled spectre seeking revenge and putting fear in the hearts of all men with her fierce, ferocious but irresistible femininity. None can resist her hypnotic fury.
Erotica-meets-Lyra routine that expresses the ugly side of "beautiful", and the beautiful side of "ugly". Sexy plastic surgery patient, hyper-beauty, bandage bondage, expressing that beauty and ugly can be the same thing, ultimately that "we are all works of art".